We believe that carefully selected content has the ability to transform the way companies attract new customers, investors, and employees and that Motion Design is considered a great way for explaining a complex concept, product, or service while conveying your brand.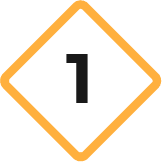 Premium Explainer Videos
We specialize in creating premium animated videos from scratch, complete with full user rights to music and audio licenses.
We can help you take your message global, by translating your videos into any market language you need. And with today's digital landscape, it's essential to have videos in the right format for different platforms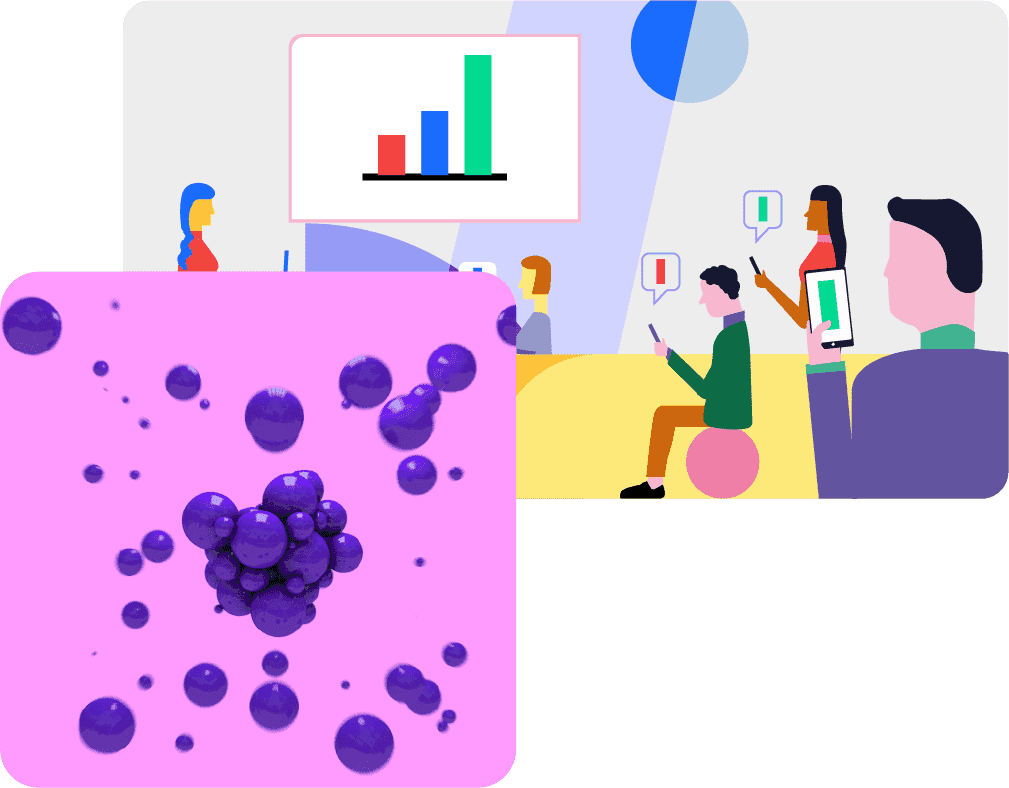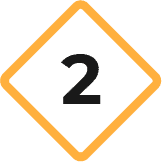 2D&3D Motion Graphics

We offer professional 2D&3D motion graphics to enhance your company's marketing efforts that will grab the attention of your target audience
We create unique, visually stunning 2D&3D Motion Graphics videos including Logo Animations to increase brand awareness and conversions
Video Production
Frame Studio offers video production services such as commercial videos, video editing and producing, and also presentations.
Our team creates high-quality videos that effectively communicate your message and help you achieve your business goals.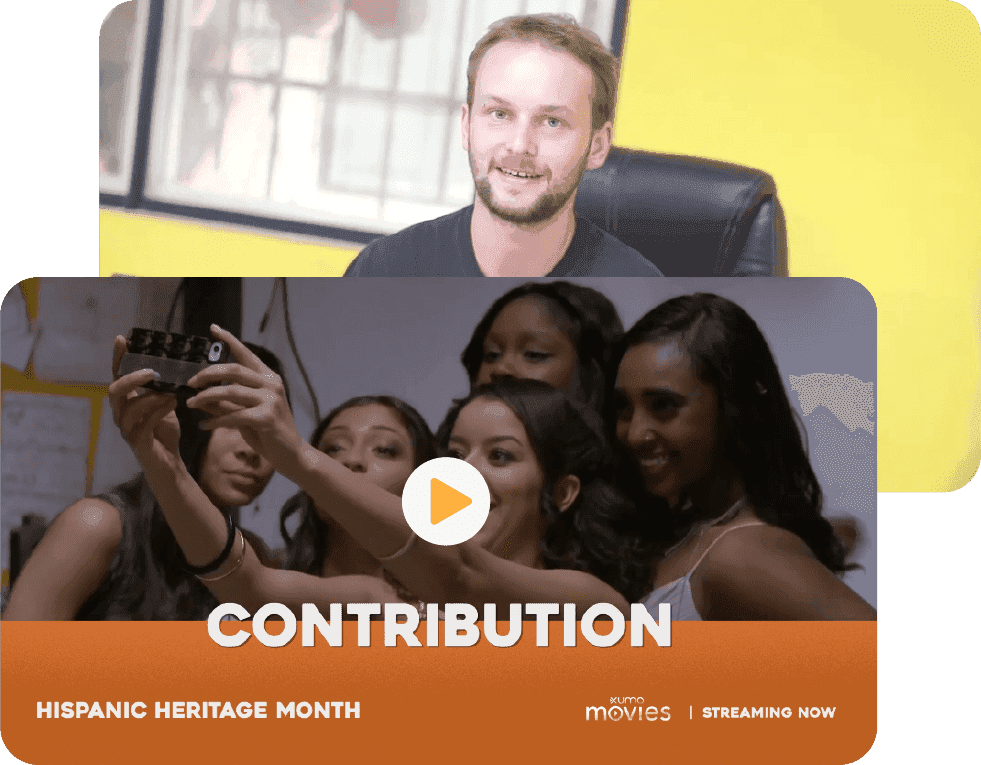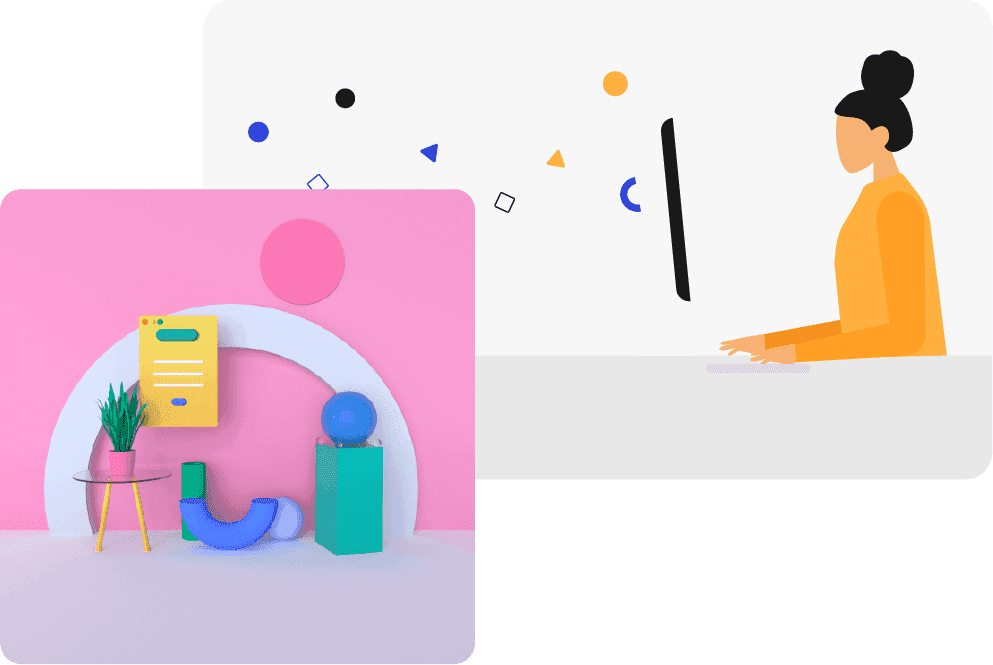 Design & Illustration
Illustrations are a powerful tool that can help you to create an attractive and memorable visual experience, which can help you to build a strong connection with your audience
We provide a wide variety of 2D & 3D illustrations that can be used for animation, website, or social media designs
Our team of talented designers can create unique illustrations that are tailored to your specific needs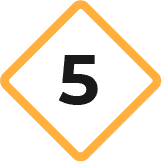 Gifs Animation
We produce high-quality Gifs animation that can be used on your website as animated icons, characters, stickers, and more.
Gifs animation can add movement and bring a sense of liveliness to your website, making it more engaging and interactive for your audience.
They can also be used in social media, email marketing and other digital platforms, making them versatile and useful for businesses of all types.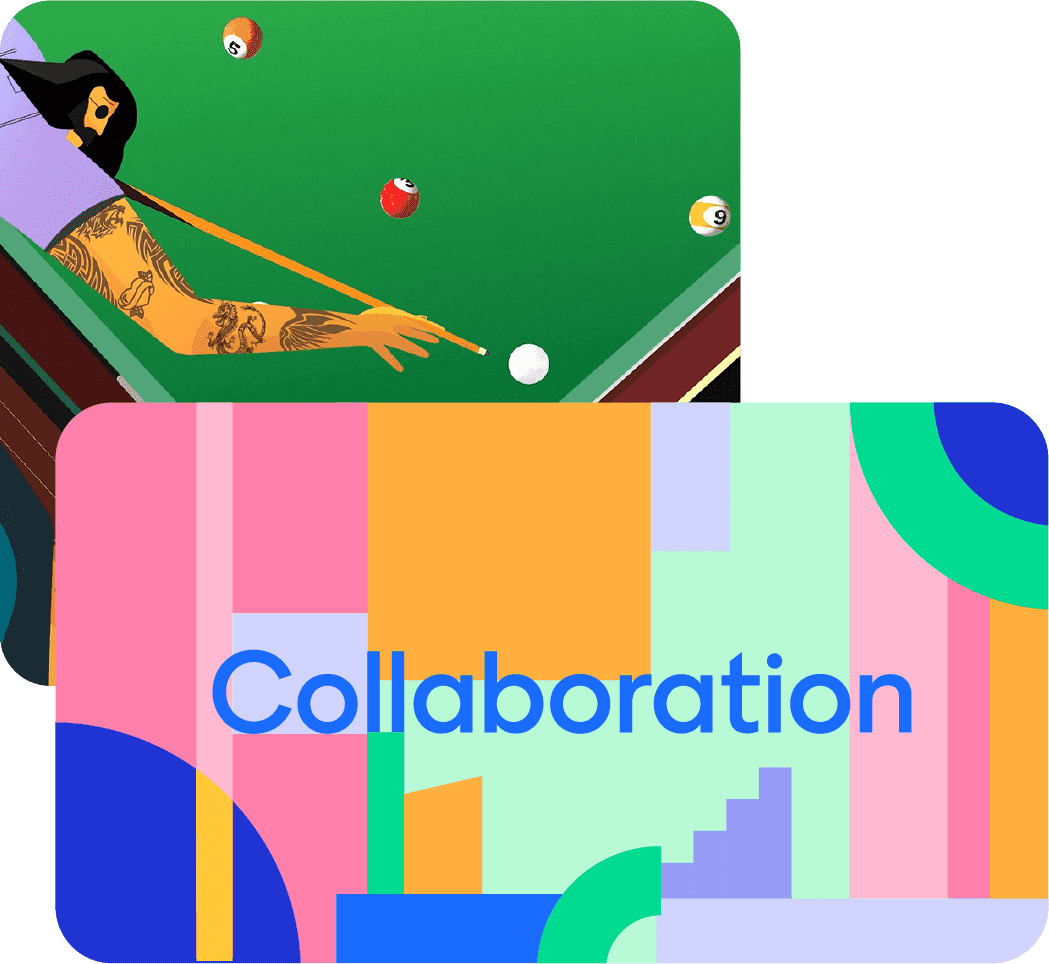 Got questions? Our team is here to help with insights on process, planning and your next project.